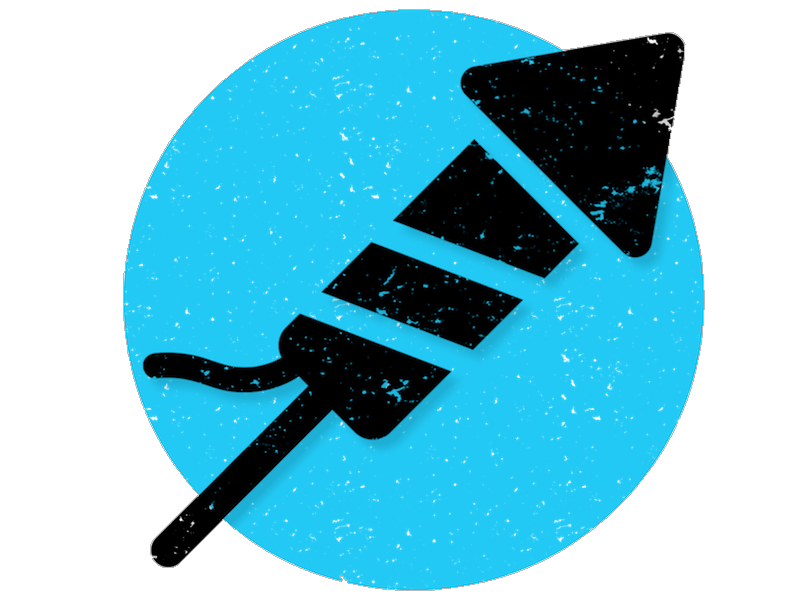 History
Our investment firm invests in internet related concepts. Our history started in 1996 with the founding of VuurWerk Internet, the largest webhosting provider in the Netherlands in the 1990's. After VuurWerk was sold in 1999 to Versatel/Tele2 we have invested in numerous internet and software related firms.
Ownership
Vuurpijl Beheer BV is fully owned by
Roger Heykoop
. We are privately funded and do not rely on external investments.
Current and past investments
VuurWerk Internet
The largest (both in size and growth) webhostingprovider in the Benelux in the 1990's, VuurWerk was privately funded and sold to Versatel/Tele2 in 1999.
InterLAB BV
InterLAB developed a fully automated domain-name registration system which was initially developed to handle the workflow for VuurWerk. It was put to work to register domain names for over 140 Dutch webhosting companies. This product was called Prenames. Its sister product was called Server Nation and it offered highly automated webhosting products to business users.
Deelstoel
Deelstoel was developed in just 2 weeks time. It offered civil servants a free booking system for workplaces, which offered over 1700 workspots in the Netherlands. It won the Harvard Business Review Management 2.0 awart.
Offshore Profile
A Project management system for windfarms which automated many aspects of marine coordination. It was sold after just one year of operations to Vissim AS in Norway.
Babywedstrijd.nl
A proof of concept for an honest photo-voting site in which people can decide the best baby-photo by clicking through sets of two photos.
www.babywedstrijd.nl
Love.nl
A dating- and chatsite internally developed in Ruby on Rails. It currently has a few thousand users and grows at a steady pace. Users are allowed to protect their privacy by adopting multiple identities.
Love.nl
Beenmode.fashion
A Shopify site which custom written links to external marketplaces for automated selling.
Beenmode.fashion
Paymark
An invoicing system written in Ruby on Rails, which saves created invoices in Dropbox so you can share them with an accountants automatically.
Paymark
Sozialista
Converts a Facebook page into a fully automated website. Updates on the facebook page are copied automatically to the website.
Sozialista
Crewvessel
Vuurpijl has a 50% ownership of Icecode whose primary product is Crewvessel. Crewvessel is a combination of an online app and an ipad app which allows a huge reduction in paperwork for crew vessels (ships). Automatic data mining allows for quick insights in business performance.
Crewvessel
Way of work
Our investments are generally not made by investing money but by investing attention and active development into an idea. As such we can not be compared to traditional venture capitalist. Our approach is hands on and highly involved in development. More than just software development, we will actively try to shape an idea into a fully working concept in which we participate and form a team with our partners.
Contact
Want to discuss an idea ? Or do you have a proposal related to our existing services ? Feel free to contact us.
Vuurpijl Beheer BV
Lagedijk 11A
2064 KV Spaarndam
e-mail us
Vuurpijl